Biography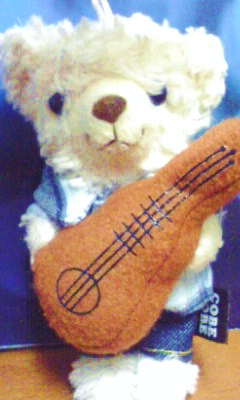 Shirosuke
He has an strange instrument, guitar or bass.
He is assigned to explain in this website.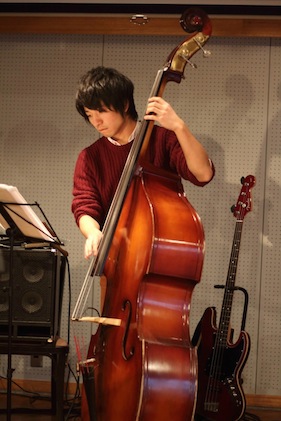 Manager of this website
I began to play electric bass from high school, and began to play jazz (wood bass) from university.
I'm keeping up play as hobby after graduation.
I am assigned to play in this website.
---